Who doesn't love a good book?
Here's a few from Urban Outfitters...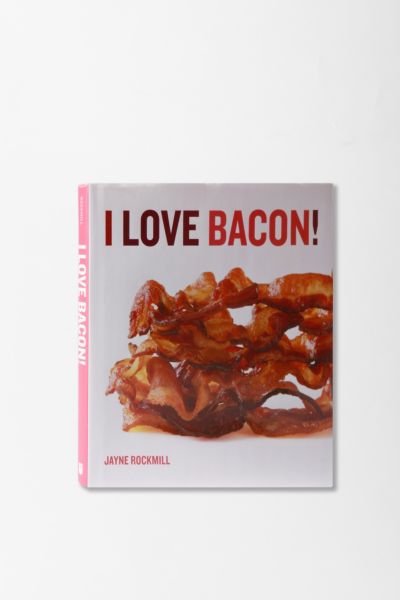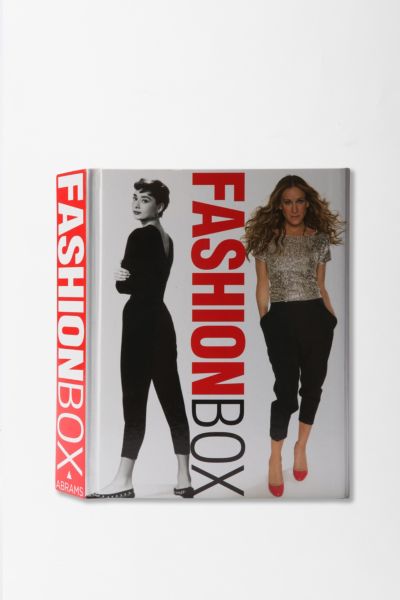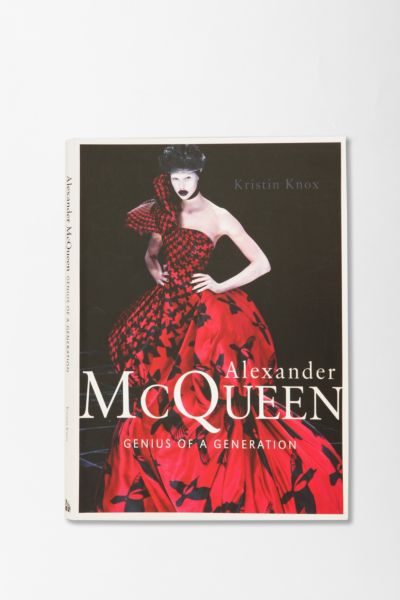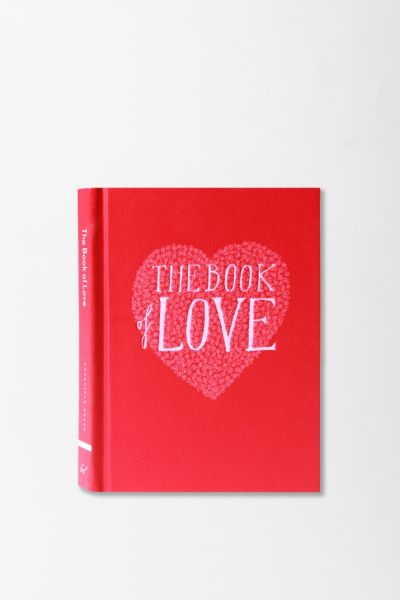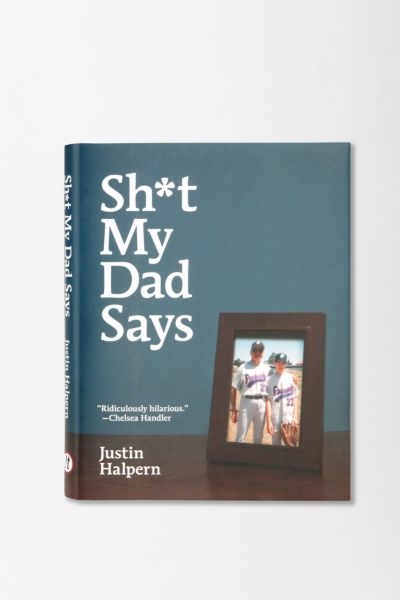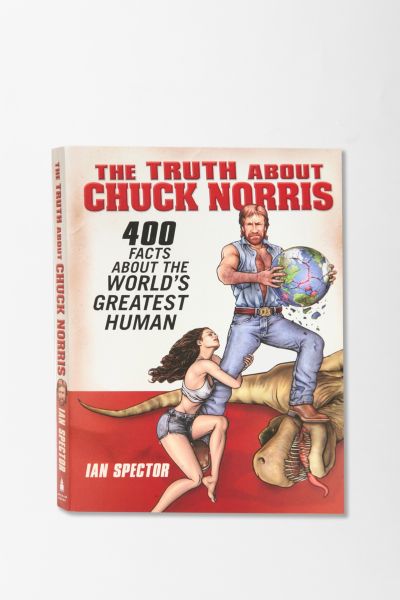 I want this.
Some from Barnes & Noble top sellers




Oprah's 10 favorite books....
The great thing about books, is that they are a gift that keep giving. I have reread many books that I love and look forward to adding more to that collection. Not to mention many stores have sweet sales, such as Target, Barnes & Noble, Costco, Borders, Urban Outfitters, and Amazon.
xoxo,
Patience