We plan on showing Joshy Bobby lots of lovin' at our house today (and every day)! I can't say enough how thankful I am for him, and what an amazing father he is to our children (blended family who?) Let the pampering begin!!!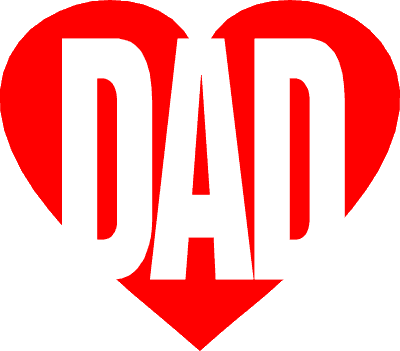 Joshy Bobby and all his babies. Its an old pic from his bday 9 months ago, but I just love it.
Here is Joshy Bobby's dad, 50% of how Josh turned out so amazing!
And last but not least, here is my dad! This pic completely sums up his amazing sense of humor (he is why I'm so hilariously funny), yes, he is wearing a pirate bandanna!
xo,
Patience