If its one store I LOVE to pieces....it's Urban Outfitters. Every season I look forward to seeing what they come up with next....and shopping what they put on Sale!
Here are a few of my favs: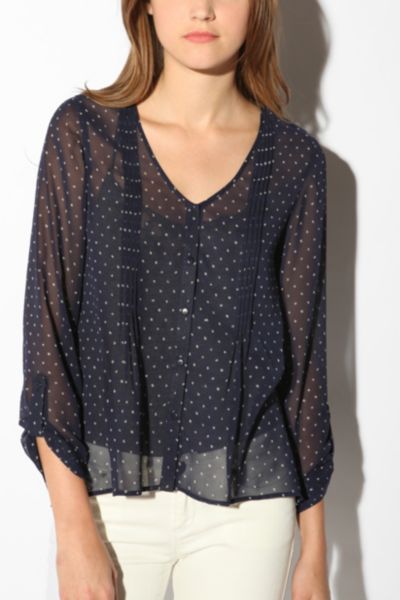 I love the versatility of this blouse, tuck it into a pencil skirt with tights for work, or skinny jeans for a day of play.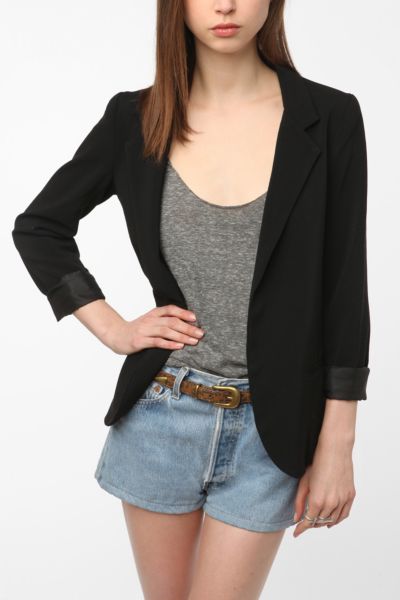 I actually just wore this blazer today. It is one of my go to pieces, especially for layering. It works over anything from tee's and blouses to tanks and cardigans. Since it's still chilly here, I wore it with a BDG tee, cardigan, and leggings.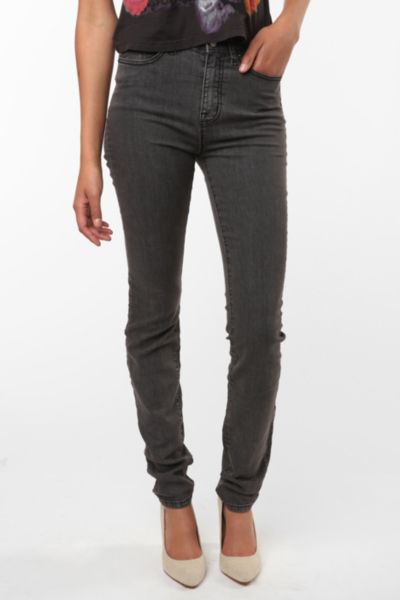 Super cute with a tucked in shirt, belt and heels as you can see. I plan on wearing mine with mid-calf and ankle boots also.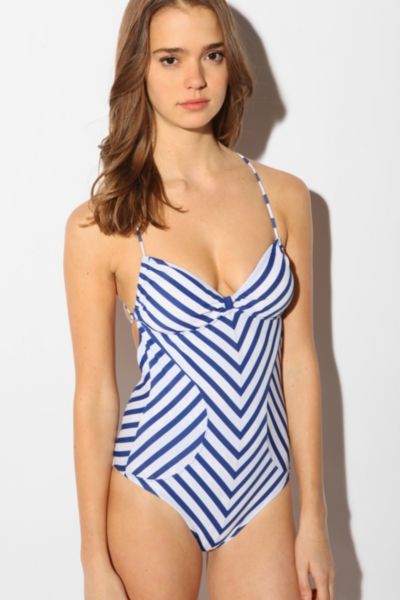 In AZ, you can never have too many swimsuits...this is one I plan on adding to my collection. Check the back out....grrrr!
I the last few years, in addition to wearing a million bracelets, I have gotten really into watches. I love the look of this tortoiseshell watch mostly because it is so versatile, I'm pretty sure it will easily go with my whole wardrobe.....jeans, dresses, black, brown, purple...you name it!
xoxo,
Patience