"You have to understand that a room is like canvas, not just one brushstroke in a corner but a tableau of brushstrokes, all of them related."
-Vicente Wolf
I can't help but swoon over his creations. See what I mean?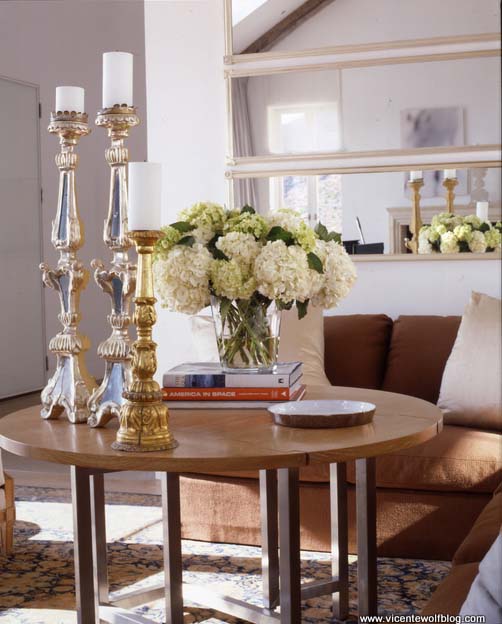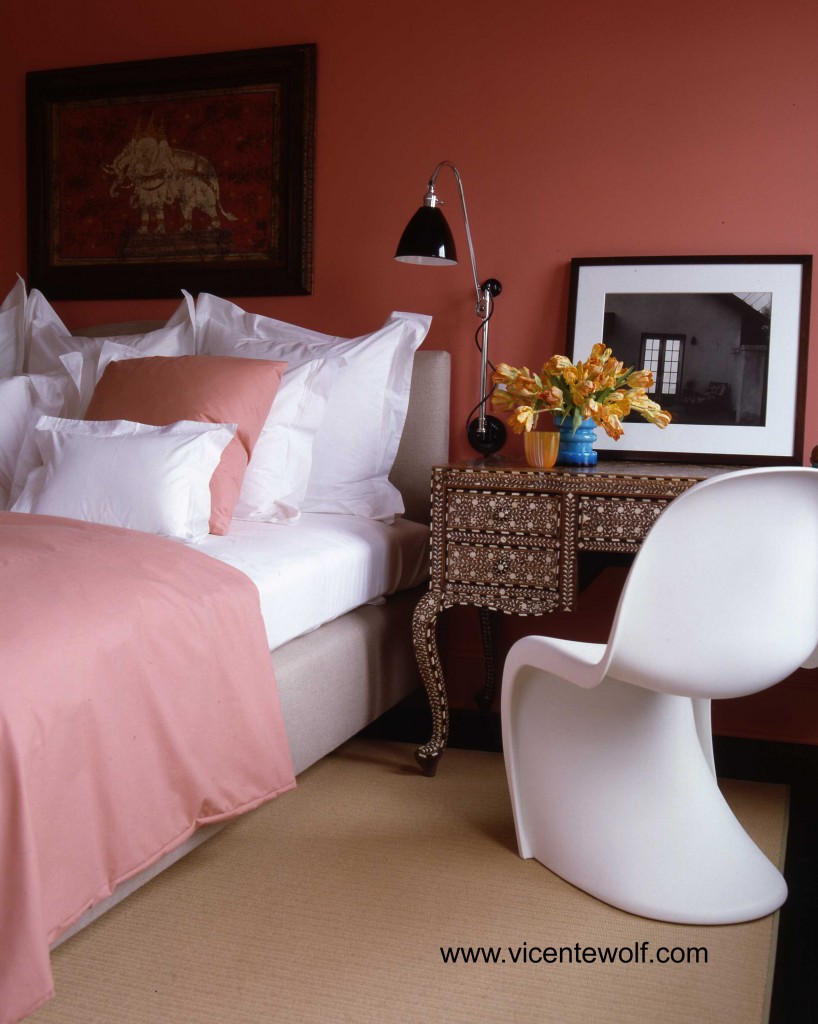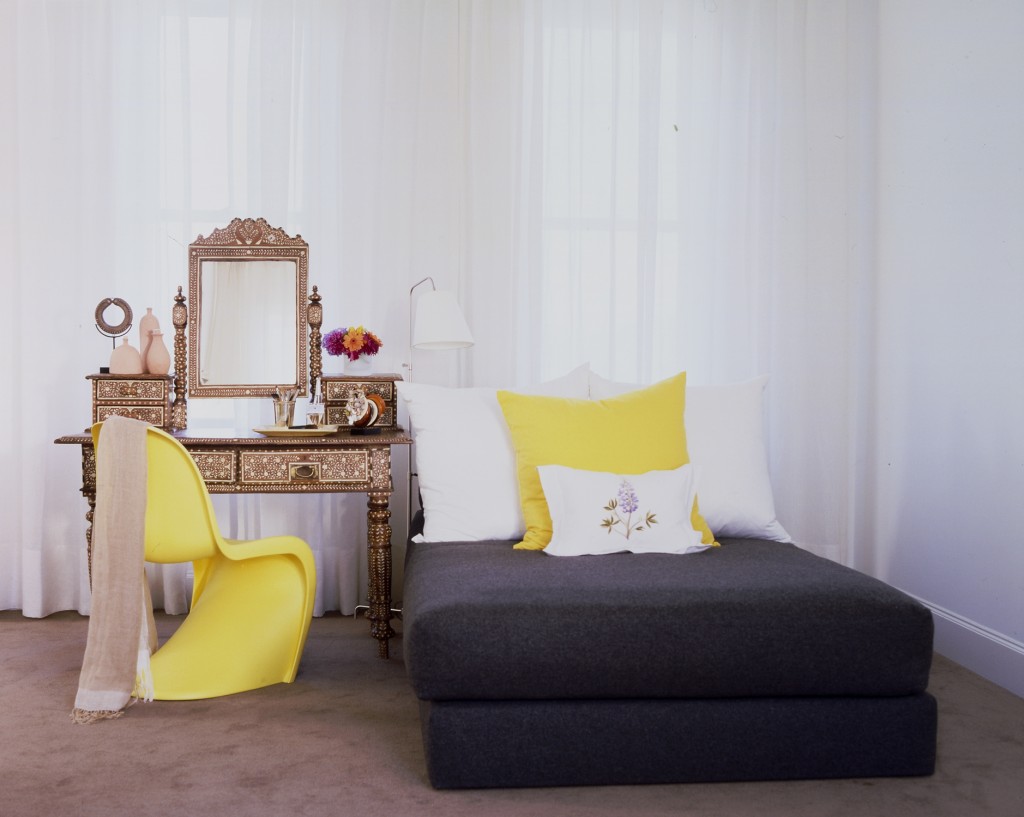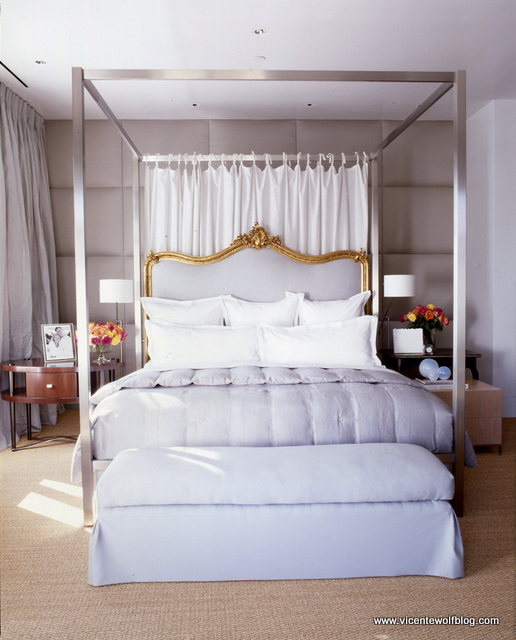 There are tons more for your viewing pleasure
here
.
xoxo,
*photos via Vicente's blog