I'm beyond excited to have Kelly guest posting today.....her blog was one of the first I started stalking following. Check out her fabulous dining room. I wants those chairs.
I also want to theft her of these chairs:
Come to mama fancy regency faux bamboo love muffins.
Ok, maybe I went too far. But this obsession of beautiful items run deep in my veins.
*****
I'm so excited to be here at White Lacquer today talking about my dream wish list! Thanks for having me, Patience! I really don't want or need much, but just for a little list-making fun...

I've finally trained my husband to understand that heart-shaped jewelry is just not my thing. But there is something about this sweet, simple little ring that makes me want to make an exception:
If you needed me to take this little poolhouse off your hands, I'd do that for you. In the name of friendship.
Patience's settee. I will snatch it up and take it home!
To meet the kiddos we sponsor through
Compassion International
. We've been sponsoring this little man for a few years now, and someday maybe we'll get to visit Ghana and rub that little head. Cutie.
These cinnamon roll pancakes, except in the calorie-free version.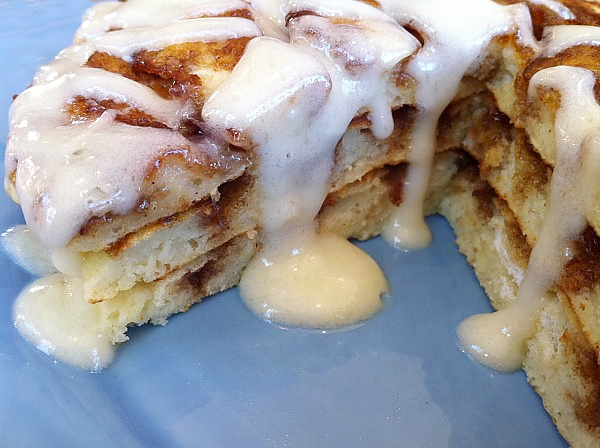 A tiny baby koala. PLEEEEEASE?! I promise I will clean up after it and take it for walks and feed it a leaf.
The Fossil weekender tote. To put my baby koala in.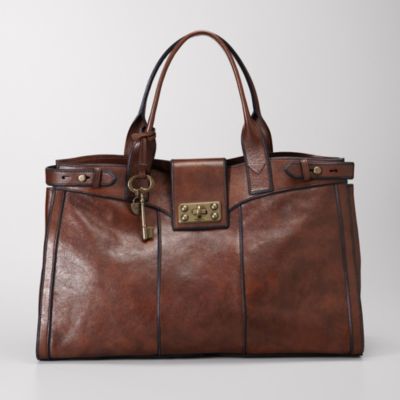 A Le Creuset enameled cast iron french oven. Le Creuset enameled cast iron french oven. At 1/10 the cost.
See? I don't ask for much. I can't imagine why my husband thinks I'm hard to shop for.

Thanks for giving me the chance to dream, Patience! :)
*****
Thank you so much for sharing your wants, Kelly! I must say, that CL settee is probably my most fav purchase to date, so glad you love it! If you haven't yet, what are you waiting for? Go check out
the view along the way
!!!! Gawsh.
xo,
Patience
P.S. Happy birthday to my amazing sister, Rainbow!!!! Also, she just had my nephew....and I'm dying to meet him already. Dang it!