I'm obsessed with Cassie's blog. She has the most inspiring weekly link up parties, and I love going there for inspiration. We have a lot in common, especially when it comes to being thrifty. I'll be the first to admit it, I'm cheap. GW is my best friend. I digress....Take it away Cassie!!!
some of her spectac creations...
**********
Hello White Lacquer lovers! I am Cassie from
Primitive and Proper
and I am so excited to be here on Patience's awesome blog to share things I want! I am blessed and lucky to have in this day and age all of my needs taken care of. Needs, check!
In the words of the ever so famous Rolling Stones...
"You can't always get what you want,
But if you try sometimes you just might find
You get what you need."
So I have everything I could possibly need. But oh there are things that I just WANT. We just moved into this house in October, so oooooh there are things that I want. And just as the Rolling Stones sang, I can't have them (at least not on my current budget of $.00000000003/week). Doesn't mean I can't still drool over them..... Would you like to take a trip inside the scary depths fantasizing part of my brain? Muah ha ha, well then walk this way....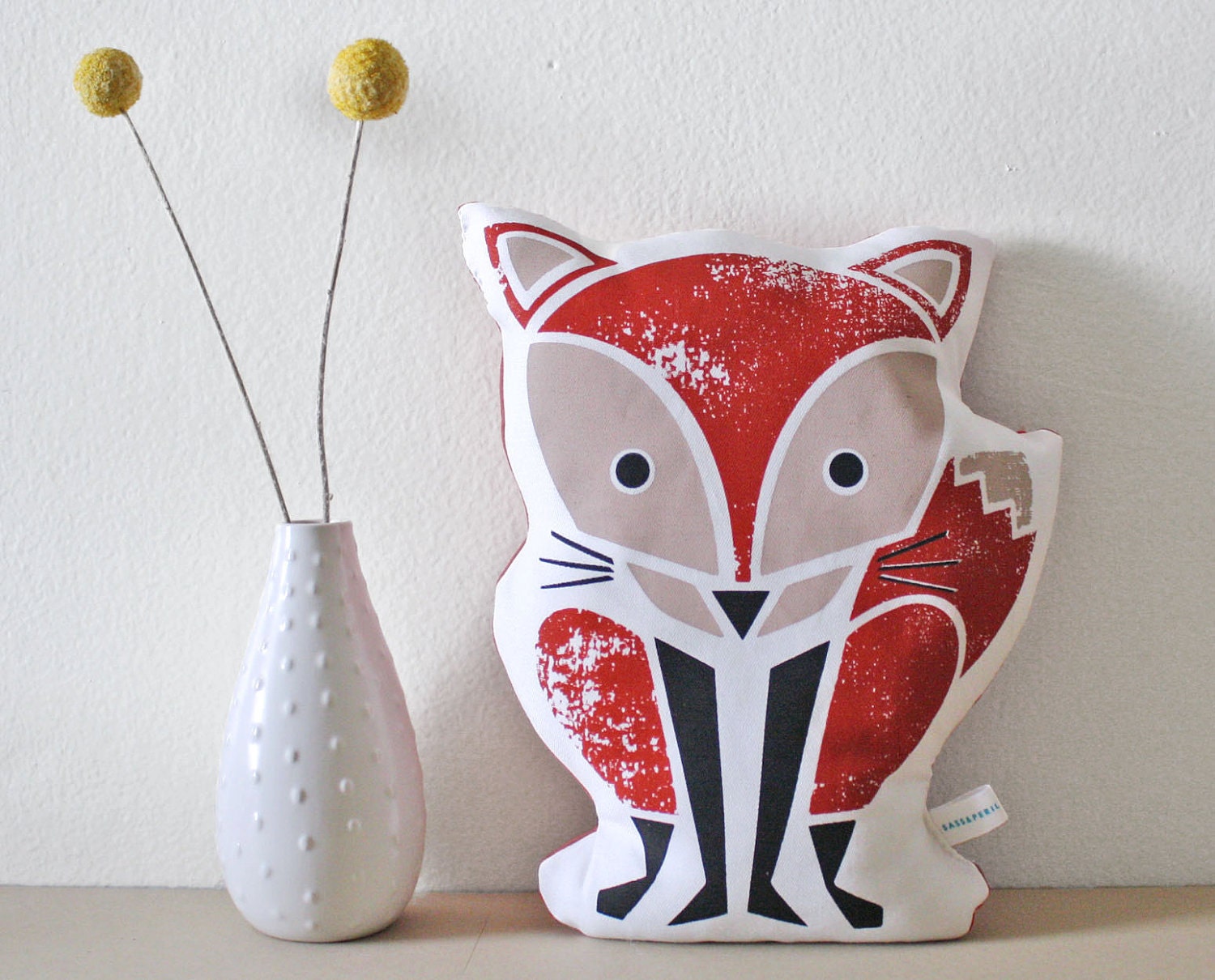 My husband hates this
light fixture,
so even though it is on the more affordable side from Anthropologie, it will forever be a want.... But it would look so good in my
dining room
.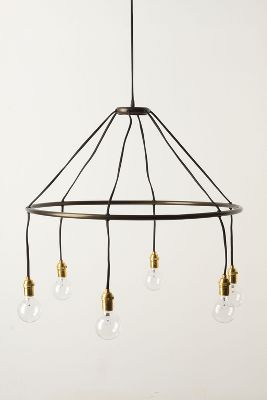 In our master bedroom, I am currently toying with the idea of an armoire of some sort to hide our TV. I found the perfect piece on Craigslist, but it is still out of my budget! I will keep our
mid century dresser
, so I thought something really rustic looking, maybe even a little girly like
this one
, but painted and less than $9995.00. Maybe if i can move the decimal and make it $99.50????
Oh, and I am somewhat of a bedding whore... Meaning I love to purchase bedding. It's a problem, really. We purchased a larger king sized duvet for our queen bed, so now the
guest room
has our old duvet, plus the 3 choices of duvet covers I purchased. We currently have the
white parachute duvet cover and shams
from West Elm. But if I was not cut off from buying more bedding, I would love to purchase this
ruffly duvet cover in white
or maybe the gray. I just love it!
And if money were no object than I would be willing to splurge on fun accent pillows for our
living room.
I would love to purchase these
fun faux bois pillows
. (Thanks,
Carmel
, you really have me wanting some!)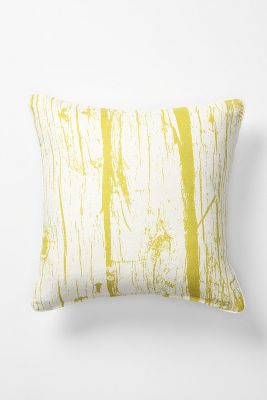 Oh, and I would really love to get some pretty new dishes for when we have open shelving one day. I really
love these
, with their touch of nature and glam!
As you can see, when I do shop, or even faux shop, I gravitate towards home items. But every once in a while, I will purchase clothes, and when I do, like any girl, I love to shop a Anthropologie! And if I were to walk into that store right now, I would want one of everything please. But just so I can narrow it down for you, here are my two favorite items....
I adore the
bike lane dress
which I could wear this Spring with some flip flops and a cardi! This image depicts just how sexy and flirty I would feel in it. I might even want to go roll around in some sand.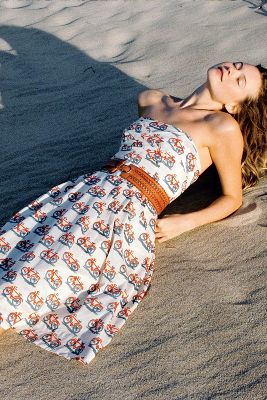 But since summer seems so far away, I love me some cozy sweaters in the winter! And
this one
has my name all over it! I would wear it with a white tank, leggings, and my favorite gray Uggs that my in-laws gave me for Christmas. I should say favorite boots, because they are my only pair of Uggs ever. But oh I love them.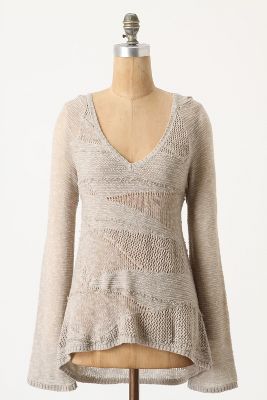 Thank you SO much, Patience, for having me here on your fabulous blog to dream a little dream of what I would love to buy!
**********
Thank you so much Cassie for sharing. Check her out daily at
Primitive and Proper
.....as if you didn't already.
xo,
Patience