I can't remember the last time I shared a few things on my wish list....so without further ado...
Perfect shade of green for spring and I'm dying to add these to my wardrobe. (hint hint Joshy Bobby)
Dying to add these suits to my suitcase for our honeymoon this fall..... in Cabo!!! Can't wait to lay on the beach and relax with my love. Trust me, with our gaggle, we get like zero alone time. What better way to spend it, thank in the perfect swim suit, drink in hand? Anthro just gets it right for me, every time.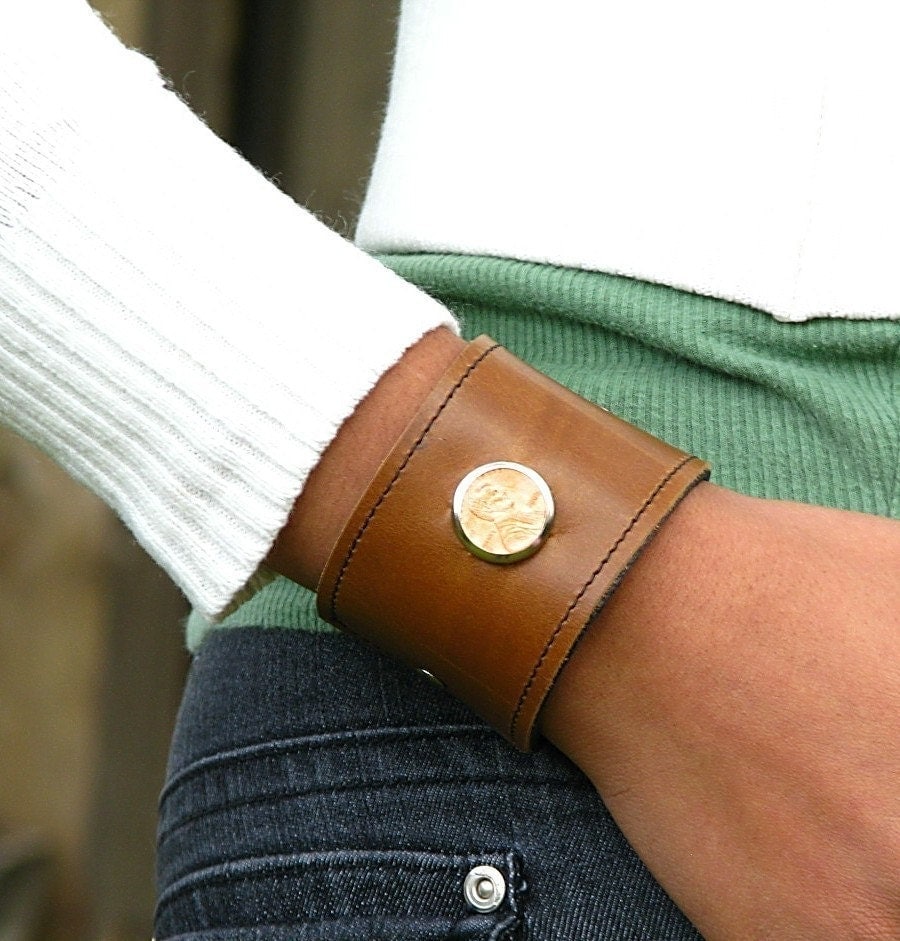 Penny cuff
....how I love you!! I'm a sucker for Etsy for sure.
xx. Patience